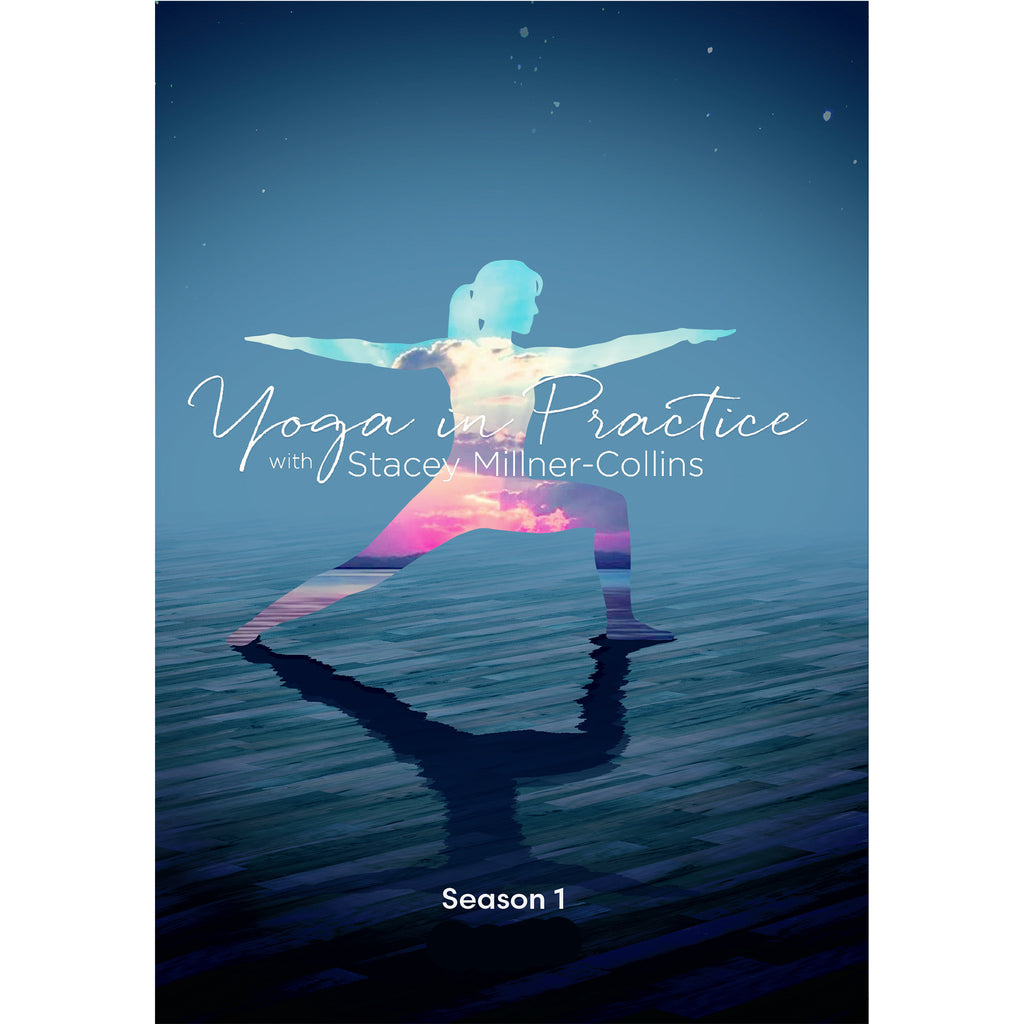 Yoga in Practice: Season 1
DVD
---
Yoga in Practice is a 13-part series led by master instructor Stacey Millner-Collins. The program is designed to teach the foundations of yoga to the at-home student, and to encourage a daily yoga practice that is more than simply physical exercise. 13 episodes, 26:46 minutes each.
1: Breathing into Awareness;
2: Stand in Your Light;
3: Cultivating Confidence;
4: Fearlessly Open Your Heart;
5: Steadiness and Freedom;
6: Learning to Do Just Enough;
7: Shining Brightly;
8: Being Steady in the Unknown;
9: Learning to Slow Down;
10: Opening to Self-Love;
11: The Art of Connection;
12: Where You Look Matters;
13: Remembrance.
Catalog #: 442-100

---
Share this Product
---
More from this department